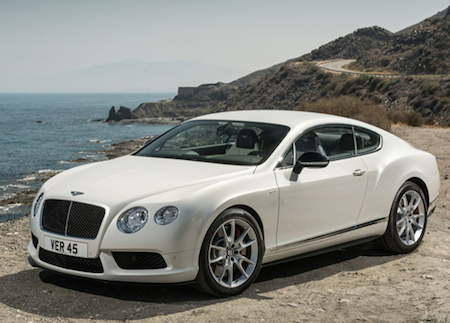 Sequoia Capital and the founder of its China operations, Neil Shen, have sold all of their remaining shareholding in Hong Kong-listed Chinese luxury goods retailer Sparkle Roll Group Limited, according to regulatory disclosures.
Sequoia Capital and Shen acquired a combined 14.9% stake in Sparkle Roll for an undisclosed amount back in 2009.
After the share sale, Sequoia and Shen will no longer own any shares in the company.
In 2010, Morgan Stanley Private Equity Asia (MSPEA) also acquired a 10.6% stake in the company, which retails ultra-luxury cars including Rolls-Royce, Bentley, Lamborghini, as well as luxury jewellery and watches.
MSPEA sold all of its stakes in 2013.