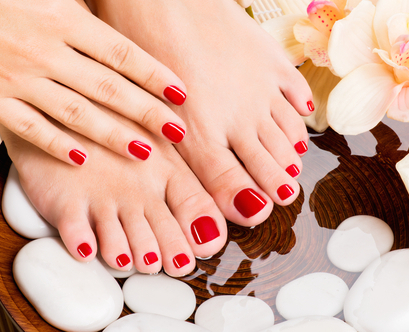 San Francisco-based beauty service booking mobile app maker StyleSeat Inc. has completed a US$25 million new financing round led by Fosun Group's venture investment arm Kinzon Capital, according to media reports.
Lightspeed Venture Partners, Cowboy Ventures, and Slow Ventures also participated.
Founded in 2011, StyleSeat provides beauty services bookings for customers. The company expects bookings for 2015 to reach US$1.1 billion, according to the reports.
Kinzon Capital is launched by Shanghai-headquartered Chinese privately owned conglomerate Fosun International Ltd. to invest in technology companies that are looking to expand in China.
The operation is led by managing director Brad Bao, who was general manager of Tencent's U.S. operations from 2005 to 2013.