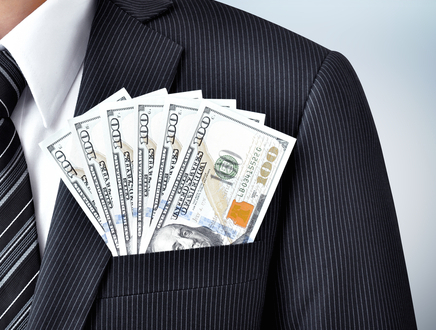 China-focused distressed debt investment firm Shoreline Capital Management has held a final closing at US$195 million for a co-investment fund, according to a person with direct knowledge of the matter.
A regulatory filing dated on June 10 discloses that the fund, named Shoreline III Co-investment L.P., has raised US$115 million then.
The fund took less than a month from first to final closing, and was oversubscribed, said this person.
Last month, Shoreline reportedly closed its third fund, Shoreline China Value III L.P., with US$500 million in total capital commitments.
The firm, co-founded by Benjamin Fanger and Zhang Xiaolin in 2004, raised its maiden fund of US$178.2 million in 2008.
Its second fund, Shoreline China Value II L.P., closed at US$303 million in 2012.