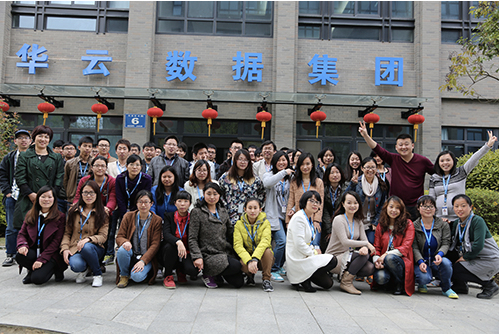 Wuxi city, Jiangsu province-based cloud computing firm Chinac.com has raised US$100 million series C round of financing from Haitong Securities, according to Chinese media reports.
At the same time, Haitong Securities and Chinac.com will launch a RMB1 billion (US$161 million) cloud computing investment fund.
Founded in 2010, Chinac.com received series A round from Chinese investment firm Yongjin Group Inc.
The company raised tens of millions U.S. dollar series B financing from SIG Asia and Intel Capital in 2014, says the reports.
Chinac.com operates 20 data centers across China with nearly 10,000 physical server clusters, according the information on its website.