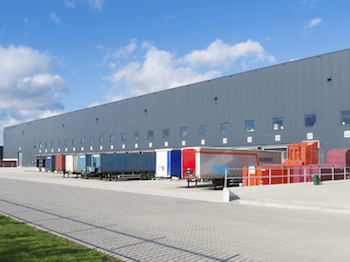 Singapore-based Global Logistic Properties (GLP) has launched a second China-focused logistics infrastructure fund to develop modern logistics facilities in China, according to a company announcement.
The new fund, named CLF II, has secured US$3.7 billion in capital commits. With leverage, it will have total investment capacity of US$7 billion, which can be used to develop 13 million square meters of logistics property in China over four years.
Seven unnamed institutional investors, including national pension and sovereign wealth funds, are investing alongside GLP.
GLP China is the manager of the fund, and holds a 56% stake.
GLP's first China-focused logistics fund was launched in November 2013, with total investment capacity of US$3 billion. The fund has been fully invested, according to the statement.
CLF II will be GLP's exclusive vehicle for new, wholly owned logistics development projects in China. The fund expects to start buying land later this year and begin construction of new developments in April next year.
GLP's portfolio in China has grown at a 61% compound annual growth rate over the last decade, and today encompasses 11.8 million square meters of completed logistic properties.
With CLF II, GLP's total asset-under-management will expand to US$27.1 billion.
Last year, a Chinese investor consortium including Hopu Investment Management Co., Boyu Capital, and China Life Insurance Co. Ltd. invested US$2.5 billion in GLP in exchange for a 34% stake in the Singapore-listed firm.