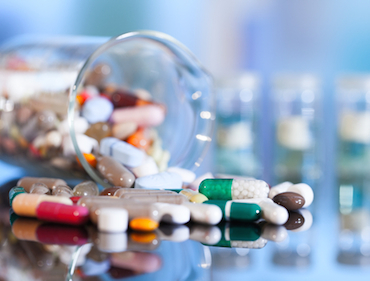 Shenyang, Liaoning province-based Chinese bio-pharmaceutical firm 3SBio Inc., backed by CITIC Private Equity Funds Management Co. (CITIC PE), has acquired small molecule manufacturing firm Zhejiang Wansheng Pharmaceutical Co., Ltd. for RMB528 million (US$85 million), according to a company announcement.
The company just completed an initial public offering in Hong Kong, raising net proceeds of HK$4.17 billion (US$538 million). Around a quarter of the share sale was existing investors selling their shares.
Funds affiliated with BlackRock Inc., GIC Private Limited, and Industrial and Commercial Bank of China Ltd. were among the cornerstone investors.
CITIC PE held around 29.38% of the company after the IPO, according to the company's prospectus.
In 2013, then NASDAQ-listed 3SBio Inc. was taken private by its CEO and CITIC PE in a deal that valued the company at US$370 million.
Zhejiang Wansheng's current product portfolio includes six anti-diabetic and hypertension products commonly used by chronic kidney disease patients, as well as six oncology products.
The company achieved turnover of RMB279.4 million and net profit after tax of RMB26.6 million for the year ended December 31, 2014.