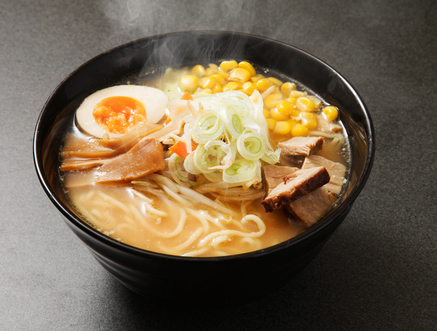 Hong Kong-listed ramen restaurant chain operator Ajisen (China) Holdings Limited has led a US$70 million investment in Baidu Waimai, the food delivery O2O (online-to-offline) platform launched by Chinese search engine Baidu Inc., according to a regulatory filing.
A subsidiary of Ajisen, named Ajisen Investments, together with Chinese private equity investment firm, the Hina Group Holdings, will take a stake of less than 10% of Baidu Waimai.
Ajisen Investments is investing US$60 million, while Hina and its affiliates will commit the remaining US$10 million.
Earlier this month, Baidu Waimai was reportedly in the process to raise US$200 million in a new round of financing.
Baidu Waimai currently covers nearly 90 cities in China.