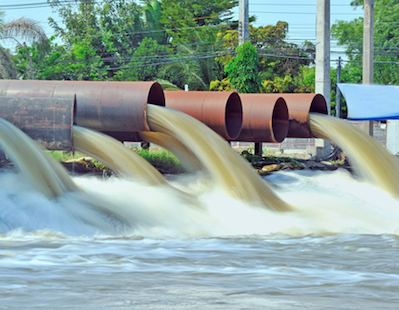 Southeast Asia-focused investment firm Navis Capital has sold Singaporean waste management company, ECO Industrial Environmental Engineering, to China's Beijing Capital Group for S$246 million (US$179 million), according to a company announcement.
"ECO's unique capabilities in processing toxic industrial waste are highly complementary to our existing business in China and abroad," says Wu Lishun, deputy general manager of Beijing Capital Group.
Navis Capital, which manages approximately US$5 billion, acquired a controlling stake in ECO Industrial in 2007 for an undisclosed amount.
Beijing Capital Group is a state-owned enterprise under the State Owned Assets Supervision and Administrative Commission (SASAC) of the Beijing Municipal Government.
It operates in the waste water treatment, water construction, and real estate development businesses, as well as the manufacture and distribution of tap water, toll collection of the Jingtong expressway in Beijing, and the operation of hotels and the heating.