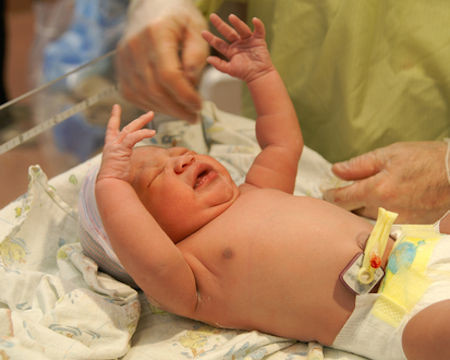 New York Stock Exchange-listed China Cord Blood Corporation, in which KKR & Co. L.P. has made an investment, says it has received a much higher counter offer from Chinese mall operator Nanjing Xinjiekou Department Store Co., Ltd. to take the company private, according to an announcement.
The Shanghai-listed mall operator proposes to acquire all of China Cord Blood Corporation's shares and the assets in its China businesses for no lower than RMB6 billion (US$970 million).
The offer amounts to around US$11 per share, compared with a proposal made in April by China Cord Blood Corporation's largest shareholder, Golden Meditech Holdings Limited, to take the company private for US$6.40 per ordinary share in cash.
Golden Meditech owns approximately 46.3% of China Cord Blood as of March 31, 2014.
In connection with the earlier take-private proposal, Golden Meditech also plans to acquire all of the 7% senior convertible notes issued by the Chinese cord-blood banking firm.
In April 2012, China Cord Blood sold US$65 million 7% senior unsecured convertible notes to an entity affiliated with KKR China Growth Fund L.P.
The notes are convertible into ordinary shares at a conversion price of US$2.838 per share. If converted, KKR would hold 23.8% of China Cord Blood.
Six months later, China Cord Blood sold US$50 million senior unsecured convertible notes with the same terms to Golden Meditech, according to the company's securities filing.
At the same time, Golden Meditech's chairman and CEO, Yuen Kam, was appointed as chairman of China Blood Cord.
Both convertible notes are not redeemable before their maturity date in 2017, according to the filing.