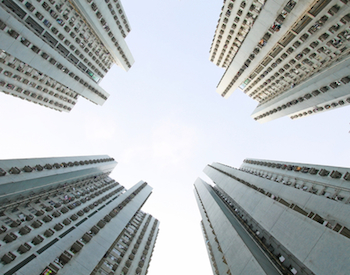 IDG Capital and the Carlyle Group have agreed to invest as much as US$1 billion in Chinese real estate online portal SouFun Holdings Limited, according to a company announcement.
The pair, together with SouFun's founder and CEO Vincent Mo, are to purchase SouFun's newly issued shares at US$7.45 per American Depository Share (ADS), a 3% premium to the volume-weighted average trading price for the 20 trading days before the announcement.
Part of the private placement transaction are in convertible notes with an annual interest of 1.5%.
SouFun is trying to transform itself from a pure Internet information portal to a more transaction oriented platform providing new, resale, rental homes, home furnishing, and real estate related financial services.
The investment from IDG and Carlyle will help the company speed up the strategic transition, says the statement.