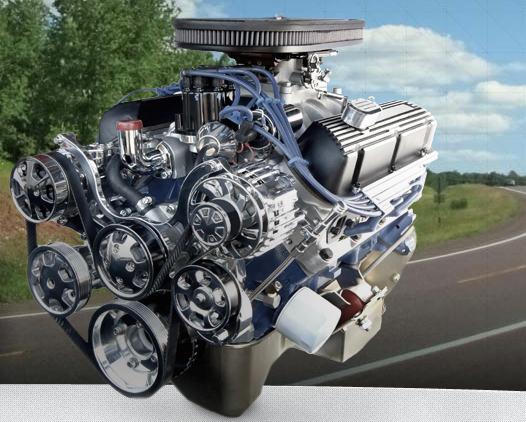 New York-based private equity firm Crestview Partners and China's CITIC Capital Partners have reached a deal to sell their portfolio company, Canadian auto parts maker Stackpole International, to Hong Kong-based Johnson Electric Holdings Limited for as much as US$659 million, according to a company announcement.
The all-cash transaction values Stackpole at US$608 million on an enterprise value basis.
As part of the deal, Johnson Electric plans to pay off Stackpole's debt, which increases the price tag to US$659 million including other costs and contingencies, says the statement.
Johnson Electric plans to finance the acquisition with a combination of cash and revolving debt facilities.
Ontario, Canada-based Stackpole has been owned by private equity firms since its carve-out from the Gates Corporation of Canada in 2011.
In 2013, Crestview Partners and CITIC Capital Partners acquired Stackpole from the Sterling Group, a middle market private equity firm based in Houston, and New York-based Current Capital for an undisclosed amount.
The deal is expected to close in the fourth quarter. Upon completion of the acquisition, Stackpole will operate as a wholly-owned subsidiary of Johnson Electric.
Stackpole supplies highly engineered transmission and engine oil pumps and powder metal components for global car makers. Its consolidated revenues stood at C$487 million in 2014.