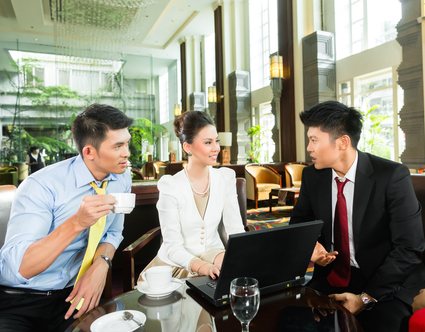 Shanghai-based online event venue booking platform HotelGG.com has completed US$20 million series B funding from existing investors Matrix Partners, Chengwei Capital, SIG Asia Investments, according to Chinese media reports.
Established in 2012, HotelGG.com says it has 100,000 registered enterprise users booking event venues via its mobile apps and website.
Its current monthly orders are over 12,000 with transaction value of over RMB300 million (US$67 million).
No information is available on the company's previous funding rounds.