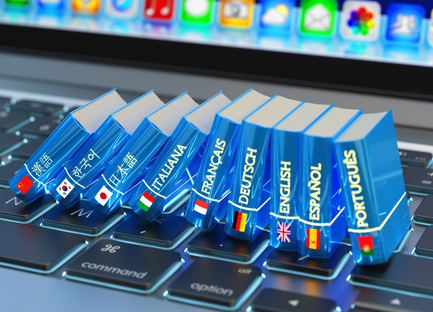 Alibaba Group Holdings Limited has acquired an online translation services provider 365Fanyi, which is backed by Zhen Fund and China Broadband Capital (CBC), according to the company's website indicating its ownership by Alibaba.
The acquisition of 365Fanyi, which has 500 specialized translators and interpreters, will help Alibaba as the Internet giant focuses on international expansion going forward.
Financial details of the deal are not disclosed.
Founded in 2005, 365Fanyi received undisclosed series A round from Zhen Fund in 2011, and undisclosed series B round from China Broadband Capital in 2012.
In 2014, the company established a strategic partnership with Alibaba.