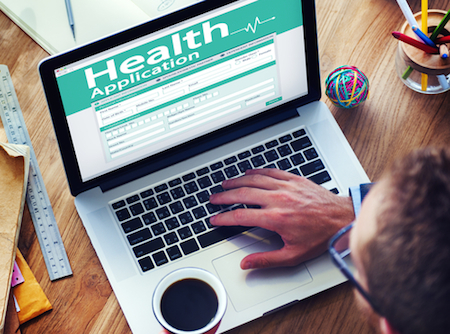 Taiwanese financial services firm Cathay Financial Holdings Co., Ltd. says that Ant Financial has agreed to invest RMB1.2 billion (US$188.5 million) to take a 60% stake in its property insurance unit, Cathay Century Insurance Co., Ltd.
In a company announcement, the two companies say they plan to cooperate closely to expand businesses in the Internet finance, big data analytics, cloud services, and financial services sectors in China.
According to statistics from the China Insurance Regulatory Commission, the total insurance premium income generated online in 2014 was RMB85.9 billion, accounting for 4.2% of the total premium income of the insurance industry overall in China, says the statement.
The number also represents a level that is 26 times that of the total online premium income in 2011.
Swiss Re forecasts that China's general insurance premium income will expand by 15% annually and reach RMB1.74 trillion by 2020, the statement adds.
The deal is expected to be completed in the second half of 2015.