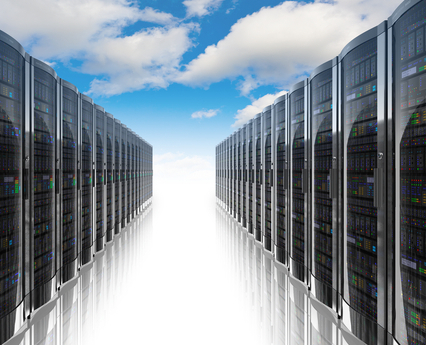 Unisplendour Corporation Limited, a subsidiary of China's Tsinghua University, has agreed to invest US$3.78 billion in U.S. digital content storage firm, Western Digital Corporation.
In a joint announcement, a subsidiary of Unisplendour has agreed to purchase newly issued shares of Western Digital, which is listed on the NASDAQ, at US$92.5 each.
The deal will give Unisplendour approximately 15% of Western Digital's total outstanding shares.
Unisplendour will also have the right to nominate one director to the Western Digital board, which will be subject to a five-year position standstill and voting restrictions.
The new shares are also subject to a five-year lock-up period.
"The equity investment by Unis will help facilitate our growth as we look to capitalize on the many opportunities and changes within the global storage industry," says Steve Milligan, president and chief executive officer of Western Digital.
The deal is subject to regulatory approvals and other closing conditions.