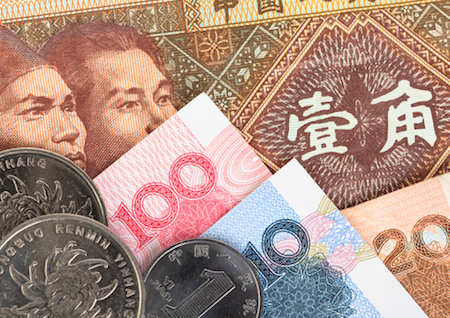 Hong Kong asset management firm Value Partners Group Limited has obtained a Qualified Domestic Limited Partner (QDLP) license from the Shanghai municipal government and an initial US$100 million quota to manage cross-border private investment funds, says a company announcement.
It is the first QDLP license granted for a Hong Kong fund management company.
The license will allow Value Partners to tap into the increasing wealth of China's high-net-worth individuals and institutional investor assets and invest them in overseas markets.
"Value Partners will…deliver a suite of world-class products for domestic investors on the mainland," says Timothy Tse, chief executive officer of Value Partners.
Currently, 99.4% of Chinese households' assets are held in RMB with only 0.6% denominated in foreign currencies, says the announcement.
Value Partners plans to launch its first self-branded QDLP fund before the end of the year to attract Chinese investors who wish to diversify their investments across Asia.
Two years ago, China granted its first patch of QDLP licenses and quotas to six global hedge funds, including Oaktree Capital Management, Citadel LLC, Och-Ziff Capital Management Group.
In May 2014, Citadel completed fundraising under the QDLP scheme, becoming the first institution to raise RMB from qualified Chinese investors to invest in overseas markets.
Founded in 1993, Value Partners manages US$14.5 billion as of 30 September 2015 in absolute return long-biased funds, long-short hedge funds, fixed income, exchange-traded funds, as well as quantitative funds.