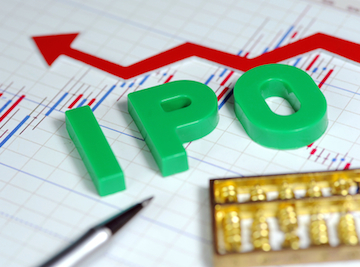 China's securities regulator has lifted a four-month ban on initial public offerings in the country, according to an announcement posted on the website of China Securities Regulatory Commission.
In early July, IPOs were halted amid a major stock market rout. After the market recovering some ground, the benchmark Shanghai Composite is up about 12% since January.
Since 1994, China has suspended IPOs for nine times in total, generally during or after major stock market downturns in order to maintain market stability.
The securities regulator also announced a series of policy initiatives. The cash deposit requirement for investors wishing to purchase IPO shares is scrapped. Small issuers are allowed to determine IPO price without having to go through the roadshow and book-building process.