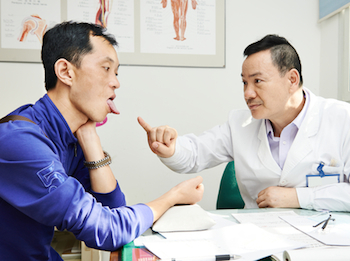 Wenzhou Kangning Hospital Co., Ltd., a Chinese psychiatric healthcare group backed by Tianjin Taiding Investment Co., Ltd. and Shenzhen Defu Fund Management Co., Ltd., is seeking to raise as much as HK$680 million (US$88 million) in an initial public offering in Hong Kong, according to a securities filing.
The company is planning to sell 17.6 million new shares at HK$32.1 to HK$38.7 apiece. It plans to determine a final price on Friday. Its shares will begin trading on the Hong Kong Stock Exchange on November 20.
The company has secured OrbiMed Advisors, LLC, a healthcare-focused private equity firm with US$15 billion under management, and Hong Kong-based Prime Capital Management as cornerstone investors to take around 40% of the offering.
Founded in 1996, Wenzhou Kangning Hospital focuses on psychiatric medical treatment. It currently operates six hospitals and clinics, and is in the process of adding more hospitals.