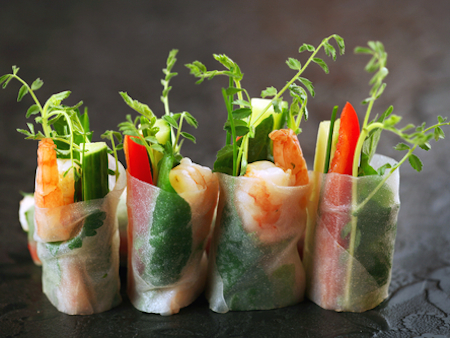 China's biggest ride share company Didi Kuaidi has reportedly invested an undisclosed amount in Shanghai-based food ordering mobile app Ele.me, says Chinese media reports.
The news of a potential partnership between the two initially emerged in September. At the time, insiders said the partnership would not involve a direct investment, though that seems to have changed.
China Money Network cannot verify the news, but the media reports citing the chief executive of Ele.me say that the news of the investment will be announced next week or soon after.
The investment is part of a broader cooperation between the two on the hot O2O (online-to-offline) sector in China. Eventually, users of Didi Kuaidi and Ele.me would be able to place on-demand orders of either ride shares, food or other products via their mobile apps.
At the same time, Ele.me ruled out a merger with Meituan.com, a discount group buying firm that just merged with restaurant review site Dianping.com. In 2014, Dianping.com led a US$80 million series D financing in Ele.me.
In August, Ele.me completed US$630 million series F funding round led by CITIC Private Equity Funds Management Co. and Shenzhen-listed shopping mall operator Beijing Hualian Department Store Co., Ltd.
Aside from Dianping.com, Ele.me's other backers include China Media Capital, Gopher Assets, Tencent Holdings Limited, JD.com Inc., Sequoia Capital, Matrix Partners China, and GSR Ventures.
Didi Kuaidi just completed a record US$3 billion new round of financing in September from investors including China Investment Corp and Ping An Insurance Company of China.
Its other backers include Alibaba Group Holdings Limited, Singapore's Temasek Holdings, Coatue Management, GSR Ventures, Tencent Holdings Limited, CITIC Private Equity, DST Global, Tiger Global Management LLC, and Matrix Partners China.