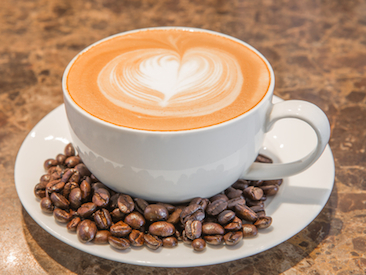 Chinese consumption is poised to surge from US$3.7 trillion in 2014 to US$6.4 trillion in 2025, resulting in US$56 trillion of cumulative spending over the next decade, according to a new report from The Demand Institute, a think tank jointly operated by The Conference Board and Nielsen.
In an announcement, the report argues that the traditional five-tier classification system for Chinese cities is no longer adequate to help companies navigate the future Chinese consumers.
"Companies are being told…that the future lies in expanding to Tier 3 and Tier 4 cities in the five-tier system," says Louise Keely, president of The Demand Institute. "Both are myths. The current city classification scheme captures long-standing administrative and logistical relationships with the central government in Beijing."
Based on analyses of some 200 key factors, the report introduces a new framework classifying 286 prefecture-level cities into eleven strata, including Super cities (Beijing, Shanghai, Shenzhen), affluent cities, satellite cities, regional international cities, integrated industrial cities, Inland core cities, Resource-exhausted cities, tourism cities, modern agricultural cities, frontier cities, and traditional agricultural cities.
The 286 prefecture-level cities are home to over 9% of Chinese consumers, or 1.3 billion people in total. The top 40 Cities are identified as the most promising for consumer sector companies.
"Now more than ever, a selective city-level strategy is vital, given the profound challenges China faces in transitioning out of the state-driven boom economy of the last 20 years into a more sustainable consumer-led growth model," she adds.
Alongside this city strata framework, the report also introduces a framework for identifying connected spenders, or the 27% of the population expected to account for 80% of Chinese consumption growth over the next decade.