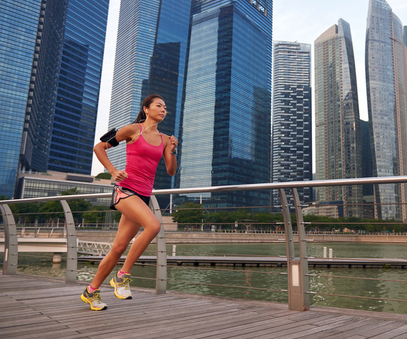 Guangzhou-based runner mobile app JoyRun has completed US$18 million series B round of financing led by the Arena Capital.
The company says it will use the proceeds on technical improvements, expand its events business and monetization.
Founded in 2014, JoyRun's mobile app allows users to find running partners, share run stats, network with each other and browse related content.
The app has daily active users of 500,000 as of November.
The Arena Capital was established in 2015 by Chinese sports wear company Guirenniao Co., Ltd., sports portal Hupu.com, and Greenwoods Asset Management.
The fund focuses on making early stage, growth stage and pre-IPO investments in the Internet+ sports sectors in China.