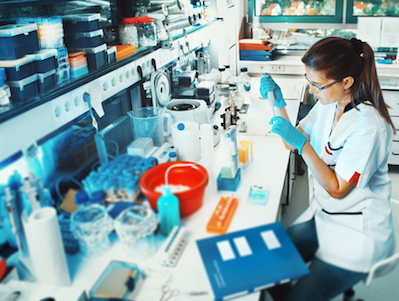 New York Stock Exchange-listed pharmaceutical research and development services provider WuXi PharmaTech (Cayman) Inc. has completed a US$3.3 billion go-private deal, in which it has been acquired by a group of private equity investors and company management, according to an announcement.
The investor consortium includes Ally Bridge Group, Boyu Capital, units of Ping An Insurance (Group) Co. of China, Singapore's Temasek Holdings Pte. Ltd., and Hillhouse Capital, as well as Ge Li, WuXi PharmaTech's chairman and chief executive and other executives.
The group, which initially proposed the management buyout transaction in April, acquired WuXi PharmaTech for US$46 per American Depositary Share (ADS), a 16% premium over its closing price before the announcement of receiving the initial proposal.
Shareholders of the company approved the deal in November. WuXi PharmaTech has requested that its shares to be suspended trading on December 10.