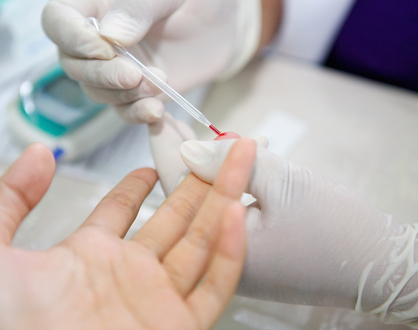 CITIC M&A Fund and Legend Capital have agreed to lead an investor consortium to invest US$280 million in Pharmaron, a contract research organization (CRO) for the pharmaceutical industry, according to an announcement.
CITIC M&A Fund is managed by GoldStone Investment Ltd., a subsidiary of CITIC Securities established in 2007 focused on making direct equity investments with the potential of going public.
The company, with offices in the U.S. and China, plans to use the funding to further strengthen its core service platforms and to adopt new and cutting-edge technology.
"With the increased demand for innovative drug products in China, Pharmaron's international track record and deep Chinese roots uniquely position them to serve the booming and innovative drug R&D community in China," says Richard Li, managing director of Legend Capital.
Founded in 2003, Pharmaron has established a broad spectrum of drug research and development service capabilities, ranging from synthetic and medicinal chemistry, biology, pharmacology and toxicology to chemical & pharmaceutical development.
The company has over 3,000 employees, and is led and co-founded by Dr. Boliang Lou, who previously served as the director of research at Advanced SynTech.