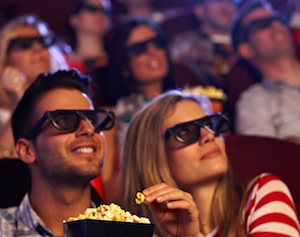 NASDAQ-listed Bona Film Group Ltd. has entered into a definitive agreement with company chairman and a group of investors to take the company private in a deal valuing the Chinese independent film distribution firm at US$1 billion, according to an announcement.
Subsidiaries of Alibaba Group Holdings Ltd., Tencent Holdings Ltd. and two other new investors have joined the investor consortium, which included Fosun International, Sequoia Capital and SAIF Investments, as well as company founder and chairman Yu Dong.
The buyer consortium is offering US$13.7 per American Depositary Share (ADS) of Bona Film, a premium of 6.5% over the company's last closing price before the announcement of receiving the going-private proposal in June.
Yu Dong, Fosun International, Sequoia Capital and SAIF plan to roll over their holdings and continue to own 62% of the company.
The deal has received board approval and is currently expected to close during the second quarter of 2016.
(Update on April 8, 2016: Bona Film announced it had completed the go-private transaction.)