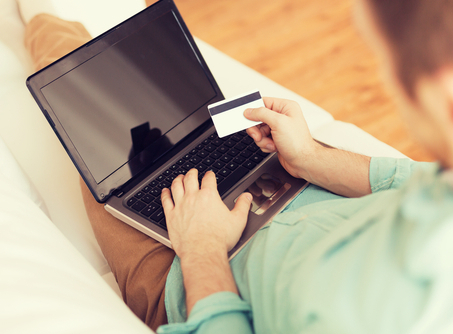 Apple and China UnionPay today announced a partnership to bring Apple Pay to China. China UnionPay cardholders will be able to add their bank cards to Apple Pay on iPhone, Apple Watch and iPad to conduct online payment, according to an announcement.
"China UnionPay is dedicated to promoting payment innovations and providing secure, convenient mobile payment experiences for its hundreds of millions of cardholders, aligning multiple parties in the industry," says Chai Hongfeng, executive vice president of China UnionPay.
"China is an extremely important market for Apple and with China UnionPay and support from 15 of China's leading banks, users will soon have a convenient, private and secure payment experience," says Eddy Cue, Apple's senior vice president of Internet Software and Services.
China UnionPay's QuickPass and Apple Pay will protect customer payment information through payment tokenization technology. When users add a credit or debit card, the actual card numbers are not stored on the device, nor on Apple servers.
Instead, a unique device account number is assigned, encrypted and securely stored in a dedicated chip called the secure element on the device. Each transaction is also authorized with a one-time unique dynamic security code.
In stores, users can hold their iPhone or other Apple devices near China UnionPay's QuickPass-enabled POS terminals while putting a finger on Touch ID to pay.
Apple Pay plans to roll out in China as soon as early 2016 after certification required by Chinese regulators.
The total number of the UnionPay Card issued both in China and abroad has been over five billion. UnionPay is accepted across more than 150 countries and regions in over 26 million merchants and 1.9 million ATMs.