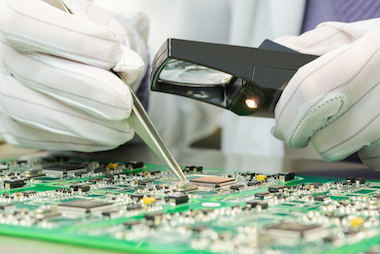 Beijing-based flash memory card maker Memblaze has completed series C round of financing worth tens of million U.S. dollars from the General Technology Venture Capital Co., Ltd. and Qualcomm Ventures, according to a company announcement.
Qualcomm's investment is expected to help Memblaze apply its resources into data centers, and continue to help expand both parties' efforts in China.
The company says it plans to use the proceeds on improving its technology research and development, as well as international market expansion.
Memblaze was founded in 2011 to manufacture high quality flash storage products for the Chinese market, and provide efficient and reliable data processing acceleration service for large data centers.