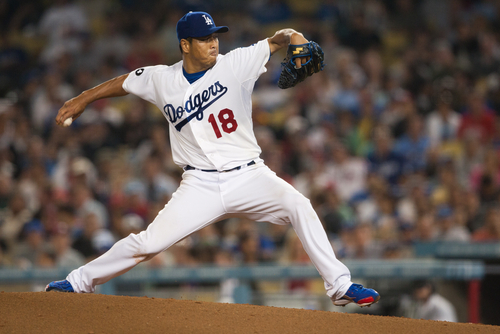 China's Le Sports has reached an agreement to provide live streaming of Major League Baseball in the Greater China region in a wide-ranging strategic partnership that will last for three years until the end of 2019, according to an announcement.
In the first mass market media agreement in China for Major League Baseball, Le Sports will hold exclusive media rights to broadcast 125 games per season, along with Mandarin-language programming, through its internet platform, mobile applications, and over-the-top devices.
The two parties have already worked together on sporting events during the past three years.
In the new and strengthened partnership, Le Sports says it will invest significant resources to promote baseball in China, including setting up an online community for Chinese baseball fans and co-producing a baseball reality show.
Le Sports, which was established in 2014 on the foundation of the online sports portal of LeTV, completed a RMB800 million series A round of financing in May 2015.
Investors in the round included Dalian Wanda Group, Yunfeng Capital, Prometheus Capital, and several other undisclosed firms.
Prometheus Capital is founded by the son of Wang Jianlin, founder and chairman of Wanda.
Le Sports initiated fundraising for its series B round in September 2015, but has not announced a closing yet.