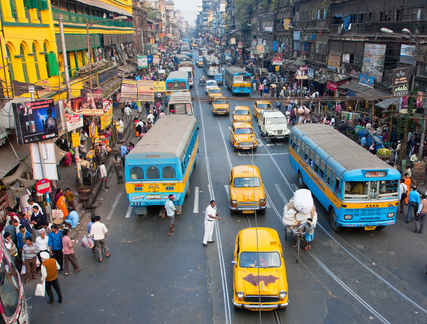 Ctrip.com International, Ltd. has agreed to invest US$180 million in India's largest online travel company MakeMyTrip Limited, both listed on the NASDAQ, via convertible bonds in a move to expand internationally, says a company announcement.
MakeMyTrip has granted Ctrip permission to acquire MakeMyTrip shares in the open market. Combined with shares convertible under the convertible bonds, Ctrip may beneficially own up to 26.6% of MakeMyTrip's outstanding shares.
Upon completion of the investment, Ctrip will acquire the right to appoint a director to the MakeMyTrip board.
In December 2015, Priceline Group Inc. and an undisclosed long-term private investment firm each agreed to invest US$1 billion in Ctrip via convertible bonds.
Two months earlier, Chinese search engine Baidu Inc. led a share swap transaction valued at US$3.4 billion, exchanging its stake in online travel search firm Qunar to shares of Ctrip, as part of a broader business alliance between the two long-term rivals.