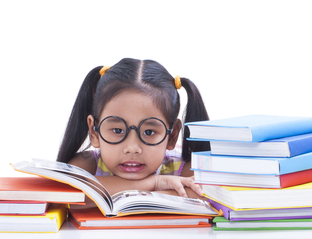 Beijing-based Jerry Education has received RMB260 million (US$40 million) series A financing from a joint venture fund established by Sailing Capital and an investment unit of Shanghai Jiao Tong University, according to Chinese media reports.
Jerry Education, which was established in 2004 to provide traditional tutoring service to primary and secondary students, says it will use the proceeds to open more schools in China and to develop an online platform.
What is noteworthy in this deal is the traditional business nature of Jerry Education. A 12-year-old business receiving series A round is also unheard of in today's environment.
Online education or so-called education O2O (online-to-offline) start-ups have been a hotbed for venture investments in the past couple of years in China, with record number and amount of investment announced.
With the new financing, Jerry Education, which runs 59 schools with over 100,000 students in China, is expected to add online capabilities and channels rapidly.