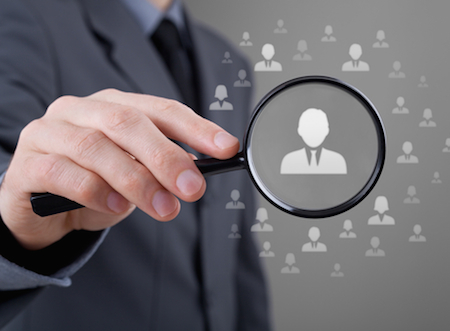 Adams Street Partners has appointed Ben Hart as partner and head of business development in Asia, effective January 19th, according to a company announcement.
In his new role, Hart will lead business development efforts from the Singapore office, working to further develop the firm's presence in Asia.
Adams Street Partners' investments in Asia are managed from offices in Singapore, Beijing and Tokyo.
Hart joins Adams Street Partners from global private equity firm Capital Dynamics, where he was a managing director and chief operating officer of Asia, and managed the firm's business development efforts in Asia and North America.
Prior to joining Capital Dynamics, Ben was based in Singapore and served as managing director at Aircom International, following his experience in Beijing focused on business development for both Alliance Digital and Convergys Corporation.
Last month, the firm announced that partner Yar-Ping Soo would assume the responsibility of leading the firm's Asian investment team after successor Piau-Voon Wang left his position to became a senior adviser.
Adams Street Partners has been investing in private equity since 1979, ans has US$27 billion of assets under management.