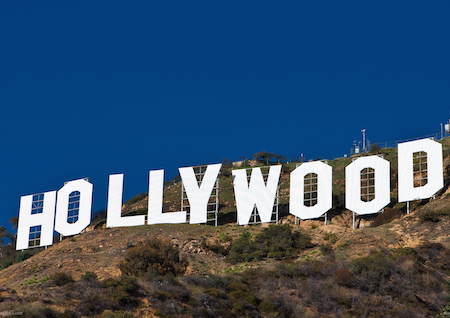 Dalian Wanda Group says it has agreed to acquire U.S. movie studio Legendary Entertainment for US$3.5 billion in cash, in the fourth largest acquisition of a U.S. company by a Chinese buyer on record.
Last week, media reports emerged about the deal. The reports said that Wanda was to acquire over half of Legendary Entertainment for between US$3 billion and US$4 billion.
The transaction is also the largest film industry targeted acquisition by a Chinese buyer on record, followed by Dalian Wanda Group's US$2.6 billion purchase of AMC Entertainment in September 2012.
Last summer, a Wanda unit also agreed to acquire 100% of Australia's second largest cinema chain, the Hoyts Group.
"Acquiring Legendary Entertainment will make Wanda Media the largest film company in the world by revenues," says Wang Jianlin, chairman of Wanda and China's richest man.
The deal is the biggest acquisition made by Dalian Wanda Group on record.
The company has spent US$14.8 billion on acquisitions at home and abroad, with 72% of the deal volume going for overseas acquisitions, according to data tracker Dealogic.
Legendary's founder and chief executive officer Thomas Tull, as well as the rest of its management team, will remain to continue managing the company.
Founded in 2000, Legendary has produced "The Dark Knight," "Jurassic World," "Man of Steel," and "The Hangover" series.
It operates a film division via Legendary Pictures, a television and digital unit, as well as a comics division.