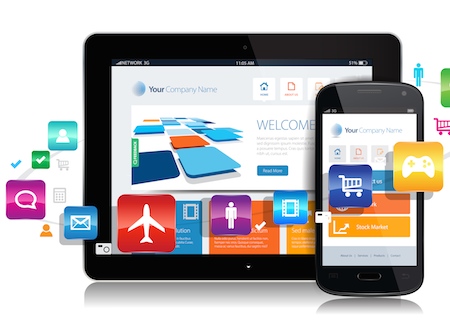 Shenzhen has joined Shanghai to tighten regulation and supervision over local P2P (peer-to-peer) platforms after numerous scandals emerged where individual investors suffered losses from shady P2P start-ups.
The Chinese government has recently publicized a draft regulation to regulate and strengthen supervision over information intermediaries engaged in online lending.
Shenzhen officials told Chinese media that the city will wait until the implementation of the draft regulation to resume registration of online lending businesses.
Before that, Shenzhen will focus on examining current online lending businesses to protect investors.
So far, Shanghai and Shenzhen have suspended registration for new P2P platforms, but operation of existing P2P platforms remains unaffected.
Out of the 3,858 P2P platforms in China, another 106 were added to those with potential default problems in December 2015, according to statistics from Wangdaizhijia.com, a Chinese P2P data platform.
A record 1,263 P2P start-ups, nearly a third of the total, have faced difficulty of making timely payments, or have been shut down completely, sometimes due to the founder of the platform disappearing.