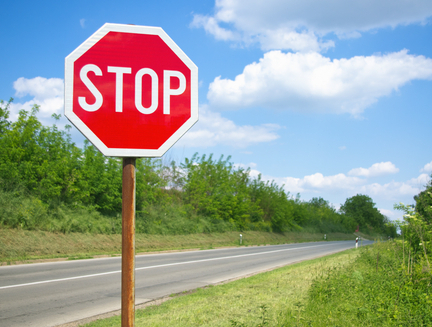 China's New Third Board has halted new listings of microcredit companies, according to Chinese state media, after abruptly suspending initial public offerings of private equity and venture capital firms last month.
The National Equities Exchange and Quotations (NEEQ), China's third national exchange that serves small and medium-sized enterprises, has reportedly told brokerage firms that listings of non-mainstream financial companies will be temporarily suspended.
Non-mainstream financial services companies are those outside of the supervision of China's central bank and three top financial regulatory bodies, including China Securities Regulatory Commission, China Banking Regulatory Commission and China Insurance Regulatory Commission.
Exactly which types of companies are affected by the decision is vague, but the listing of a microcredit company has been halted midway, suggesting such companies will not be able to proceed on their listing process.
It's unclear if financial leasing companies will be affected by the decision.
Among 121 financial services companies already listed on the NEEQ, 45 firms are microcredit enterprises, according to the Chinese article.
In December, new share offerings of private equity and venture capital firms were put on hold.
A number of Chinese investment firms including Innovation Works and Legend Capital, who previously applied to list on the board, saw their listings hanging in the air.