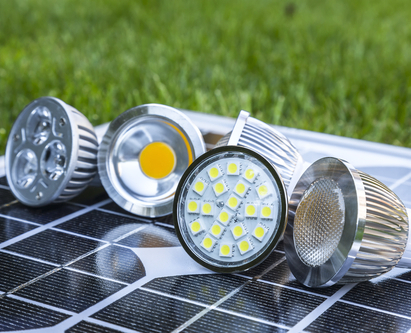 GO Scale Capital, an investment fund sponsored by China-focused GSR Ventures and U.S. venture capital firm Oak Investment Partners, has terminated a deal to acquire an 80.1% stake in Philips NV's LED lighting components and automotive lighting business, says an announcement.
After close to one year of best efforts by GO Scale Capital and Royal Philips to obtain approval from the Committee on Foreign Investment in United States (CFIUS), the parties have been unable to resolve CFIUS' "unspecified concerns," says the statement.
"Moving forward, we are not deterred from our goal of building the world's leading LED lighting company, and China will inevitably become the leader of the global LED industry because of its industrial ecosystem and competitive advantages in scale and cost," says GO Scale Capital chairman, Sonny Wu, who is also a managing director at GSR Ventures.
The deal would have combined Lumileds' world-leading technology and know-how with the highly competitive LED manufacturing industrial base in China.
GO Scale Capital was very transparent about its bona fide commercial interests to invest in technologies and apply them towards global sustainable development to generate attractive investment returns, but efforts fell short of addressing unexplained government concerns, says the statement.
The investment firm says it plans to continue seeking opportunities through early stage investments in technology, mergers and acquisitions, as well as talent and disruptive ideas, in the US$2 billion to US$10 billion deal range.
GO Scale Capital, with offices in Beijing, Hong Kong and Silicon Valley, is sponsored by GSR Ventures and Oak Investment Partners, with consortium partners including Asia Pacific Resource Development, Nanchang Industrial Group and GSR Capital.
The firm's current portfolio includes Boston Power, a manufacturer of electric vehicle batteries, and Xin Da Yang, an eco-EV company in China.
GSR Ventures currently has over US$1 billion under management, and invests primarily in early and growth stage technology companies with substantial operations in China.
Since 1978, Oak Investment Partners has invested US$9 billion in over 525 companies around the world, focusing on venture capital investments in companies developing communications systems, information technology, new Internet media, healthcare services and retail.