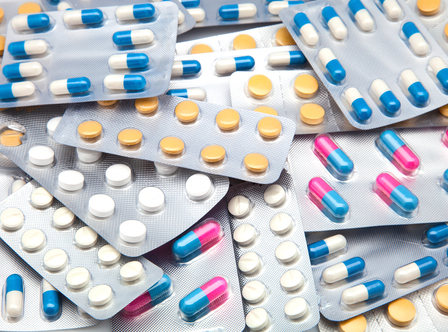 NASDAQ-listed Chinese bio-pharmaceutical company Sinovac Biotech Ltd. says it has received a preliminary non-binding proposal from its chief executive and SAIF Partners to take the company private, according to a company announcement.
The deal values the company at US$345 million based on total outstanding common shares of 55.8 million disclosed in its 2014 annual report, the latest available.
Yin Weidong, who is also the company's chairman and president, as well as affiliates of SAIF Partners IV L.P. propose to acquire all of the company's outstanding common shares not already owned by them for US$6.18 in cash per share.
The price represents a premium of approximately 23.11% to the closing price of the company's shares on January 29, 2016, and a premium of approximately 16.62% to the volume-weighted average closing price of the company's common shares during the last 90 trading days.
According to the company's 2014 annual report, Yin Weidong and SAIF Partners each owned 10.84% and 18.99% of the company and were the two largest single shareholders as of the end of 2014.
Wellington Management Co. LLP owned a 7.86% stake.
The buyers say they plan to finance the take-private deal with a combination of debt and equity capital.