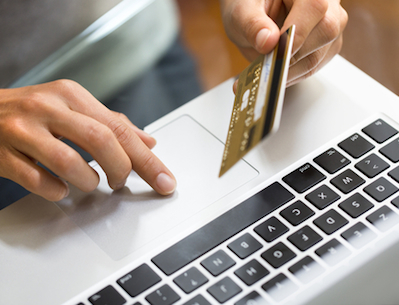 Apple Pay is to make an official debut in China at 5am this Thursday on February 18, becoming the fifth country for the mobile payment service of Apple Inc. to enter into, according to announcements posted by two Chinese banks in their official Wechat accounts.
Apple Pay is entering into a market dominated by two Chinese Internet giants.
Alibaba Group Holding Ltd.'s Alipay takes 69.90% of China's third-party mobile payment market, while Tencent Holdings Ltd.'s mobile payment services hold a 19.20% share.
Together, they account for nearly 90% of the third-party mobile payment market in China, which recorded RMB2.42 trillion (US$370 billion) in transactions during the third quarter last year, according to data from iResearch.
Apple Pay has secured support from 19 Chinese banks, including the big four state-owned banks, Bank of China, China Construction Bank, Industrial and Commercial Bank of China, and Agriculture Bank of China.
Other major banks joining to support Apple Pay include China Merchants Bank, Postal Savings Bank of China, Bank of Communications, China Everbright Bank, and others.
Apple Pay was launched in October 2014 in the U.S. It has since entered the U.K., Canada, and Australia.
After its China launch, Apple Pay has plans to enter the Hong Kong Special Administrative Region, Singapore and Spain later this year.