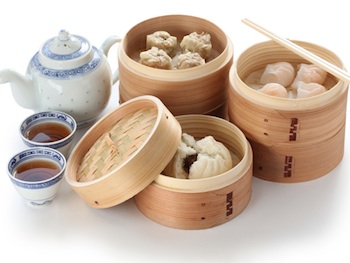 China's consumer price index (CPI) rose to 1.8% year-on-year in January, slightly up from a 1.6% increase in December last year.
The pick-up in inflation was largely driven by a 4.1% increase in food prices.
Vegetable prices rose strongly by 14.7% year-on-year in January, due to adverse weather conditions and the Chinese New Year seasonality effect.
Pork prices increased 18.8%, contributing 0.44 percentage point to the headline figure.
China's producer price index (PPI) inflation declined 5.3% year-on-year in January, compared with a drop of 5.9% in the previous month, reflecting weak domestic demand and lower commodity prices.
Mining sector factory gate prices fell 19.8% year-on-year. Raw material and processing PPI fell 9.1% and 4.9% respectively.
"Inflation will likely retreat starting in March. High frequency data show that food prices continued to rise in early February, which would lift the overall CPI inflation during the month. However, the rise should be temporary as seasonal factors dissipate," says a research report by ANZ.
As commodity prices remained depressed in February, the PPI will likely continue to fall and pass through to the CPI.
Overall, China will likely face strong deflationary pressure in the remainder of the year, adds the report.