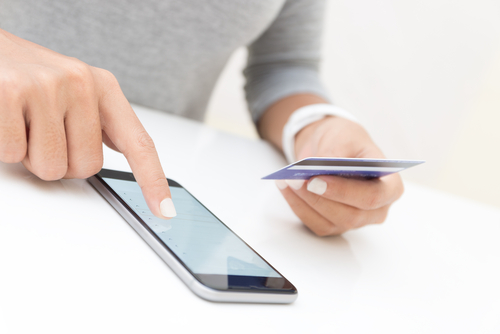 Apply Pay attracted over 30 million bank cards during the first day after it was officially launched in China at 5am on Thursday, according to Chinese official news site People.com.cn.
The performance is much stranger than expected, as many users rushed to add their bank cards to Apply Pay on their mobile devices.
But the mobile payment service of Apple Inc. is unlikely to shake up the third-party payment landscape in China, where Alibaba Group Holding Ltd.'s Alipay and Tencent Holdings Ltd.'s mobile payment service dominate with a 89.1% market share.
Dozens of Chinese banks and multinational companies including KFC and McDonald's currently support Apply Pay, with some offering attractive incentives to new users.
Bank of China offers a RMB15 cash back for any new users who spend over RMB100 during the first month.
Apply Pay charges credit card and debit card issuing banks a fee for using its services, ranging from 0.15% of the transaction value or a flat US$0.005 fee.
It's unclear how Apply Pay is charging fees in China.
Chinese banks are working with Apple Pay to regain lost ground from Alibaba and Tencent, as Chinese consumers are moving to mobile payment quickly.
During the first three quarters of 2015, total mobile payment reached RMB84.76 trillion (US$13 trillion), up 466% year-on-year, according to data from the People's Bank of China.