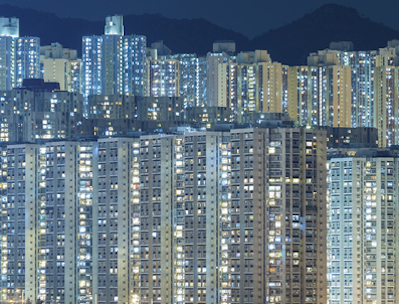 The average new home prices among 70 major Chinese cities increased 0.4% month-on-month. Prices of previously-owned homes went up 0.6% compared to December, according to data released by the National Bureau of Statistics of China.
Prices increased the most in first and second tier cities, including Beijing, Shanghai, Guangzhou, Shenzhen and most of the country's provincial capital cities.
Prices for new homes and previously-owned homes in China's biggest cities, or the so-called first tier cities, increased at a pace 20% higher than the previous month.
In contrast, prices for second tier cities saw pace of price increase up by around 1%, while prices among third tier cities dropped slightly, with new home prices maintaining its levels while previously-owned homes saw prices drop 0.1% during January.