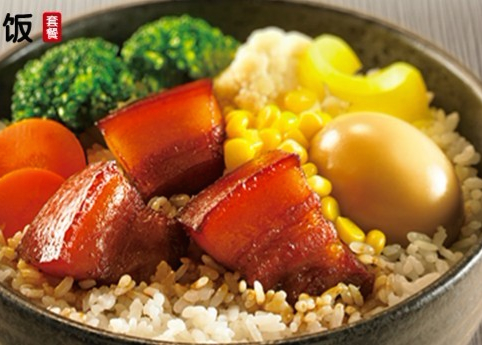 China's consumer price index increased 2.3% year-on-year in February, up from the 1.8% increase registered in January, due to a sharp rise in food prices because of the Chinese New Year and adverse weather.
Food, tobacco and liquor rose sharply by 5.8%, contributing 1.74 percentage points to the headline inflation.
Adjusting for the Chinese New Year distortions, the CPI rose 2.0% on average in January and February.
As the rise in food prices are likely temporary, the CPI is likely to remain mild in coming months, says ANZ in a research report.
The producer price index declined 4.9% year-on-year in February, from a 5.3% drop in January, due to base effects.
Sequentially, PPI fell 0.3% month-on-month, reflecting low commodity prices and sluggish domestic demand.
As inflation rate significantly below the government's 3% target, the People's Bank of China will need to inject more liquidity to the real economy to meet the target and cut banks reserve requirement ratios, says ANZ.