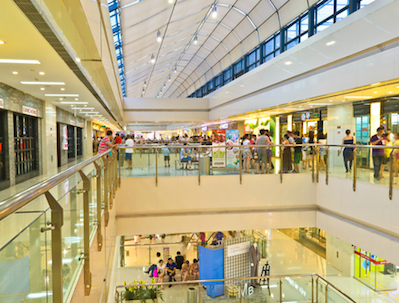 Dalian Wanda Commercial Properties is planning to go private 15 months after its initial public offering in Hong Kong at the same price as its IPO, according to a filing.
Parent company Dalian Wanda Group has proposed to acquire the unit at HK$48 apiece, a premium of 23.7% to the company's closing price of HK$38.8 per share yesterday.
In less than two years, the unit of Chinese billionaire Wan Jianlin's Dalian Wanda Group has changed its plans from targeting an A-share listing, to a Hong Kong IPO, then a privatization from the Hong Kong Stock Exchange to potentially list in mainland China.
The company's IPO price of HK$48 per unit in December 2014 was lower than Asia's richest man Wang Jianlin's expectations. Wang is seeking a higher valuation in a potential re-listing in domestic exchanges.
The company's share price has dropped 19.17% since its IPO. It currently has a price-earning ratio of less than five, and its price-to-book ratio stands at around 0.82.
Dalian Wanda Commercial Properties raised US$3.72 billion in the largest IPO in real estate globally at that time.
In 2015, Dalian Wanda Commercial Properties recorded RMB190 billion in revenues, up 4.4% year-on-year.