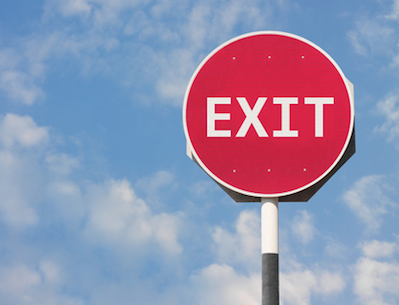 The pace of Chinese companies' initial public offerings continues to slow down in May, with a total of 18 companies having raised an aggregate of RMB8.2 billion (US$1.2 billion) in the month, compared to 23 companies raising RMB6.4 billion the month before, according to data released by ChinaVenture.
The number of IPOs and the aggregate fundraising total represents a significant drop of around 25% from a year ago, though these data tend to be volatile and often distorted by single large deals.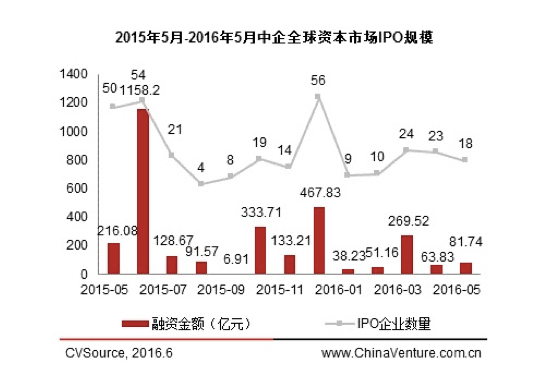 A total of nine Chinese companies with venture and private equity backings completed IPOs in May, allowing 25 investment firms to realize exits with an average return multiple of 2.06 times, slightly up compared to the prior month.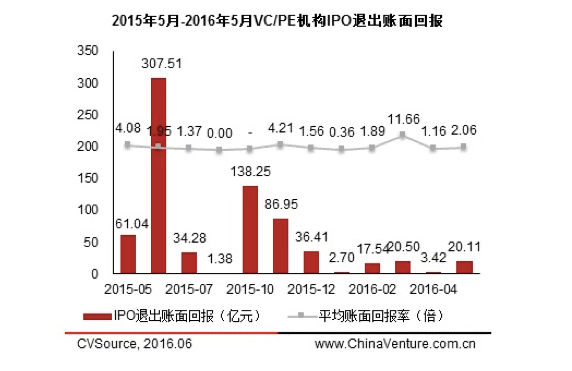 The slump is driven by stricter IPO approvals by the Chinese securities regulators. There was 13 A-share listings, five Hong Kong IPOs and zero new offerings in markets outside of China.
The number of Hong Kong IPOs has also shrunk significantly as the Hong Kong Stock Exchange tightened screenings of financials, corporate governance and sources of capital for IPO applicants.
The number of large size IPOs also dropped, with two IPOs raised over RMB1 billion and five raised RMB500 million or more.