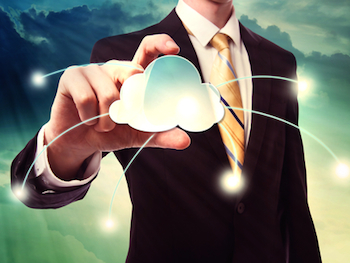 Beijing-based corporate cloud communication service provider Yuntongxun.com has completed US$70 million series C round of financing led by exiting investor Sequoia Capital, with participation from TBP Capital.
Founded in May 2013, Yuntongxun.com received US$4 million series A financing from Sequoia Capital later that year, and completed a US$15 million series B financing led by TBP Capital in 2015.
The company says it will use the latest proceeds on expanding services and improving product quality.
Yuntongxun.com, one of the largest corporate cloud communications services providers in China, specializes in help companies incorporate SMS verification, voice messages, video calls and other services into their existing technology infrastructure to allow more efficient communication.
The company claims to have served over 50,000 companies including most of the major Chinese Internet companies including Alibaba Group Holdings Ltd., Tencent Holding Ltd., JD.com Inc., and Baidu Inc.