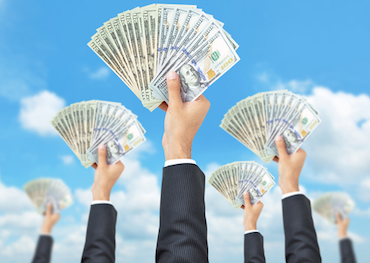 Hamilton Lane Advisors L.L.C. has reached final closing of a new global private equity fund-of-funds vehicle at US$516 million, exceeding its original target of US$400 million, the firm said in an announcement.
Hamilton Lane Private Equity Fund IX, L.P. is the largest fund-of-funds ever raised by the firm, which has US$250 billion in total assets under management and advisory.
Last month, the firm closed a new credit fund with more than US$210 million in commitments.
"With robust deal flow and compelling investment opportunities, we will continue to employ our rigorous and proven due diligence process as we selectively seek out the best opportunities for our investors," says Andrea Kramer, Global Head of Fund Investments at Hamilton Lane.
Primarily targeting small and mid-cap funds, the latest fund will aim to provide investors with a balanced portfolio by diversifying across primaries, secondaries and co-investments.
It will also identify managers capable of creating value through operational improvements at the portfolio company level.
Limited partners committing to the new vehicle include public pension funds, Taft-Hartley pension plans, endowments, foundations and other institutions, says the announcement.