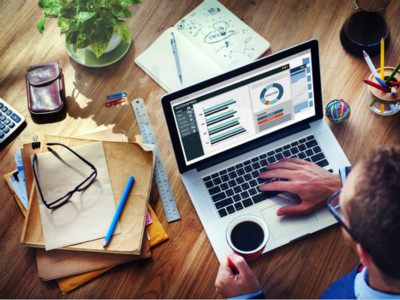 China's fixed-line broadband and mobile broadband penetration rate is expected to reach 63% and 75% respectively by the end of this year, driven by increased Internet speeds and reduced costs, said Wen Ku, director of Information and Communication Development Department, during a press briefing.
The penetrations rate will increase 8 percentage points and 13 percentage points from 55% and 62% respectively last May. As of the end of the first quarter this year, the number of fixed-line broadband users has reached 310 million, with 80% of them using optical fiber broadband.
"This year, the industry ministry and State-Owned Assets Supervision and Administration Commission will release a plan tackling 17 tasks, including increased investment in telecommunication infrastructure, deepening broadband price cuts, encouraging innovation of broadband applications and optimizing increased connection speeds," Wen said.
He added that China's three major telecom providers, China Mobile Communications Corp, China United Network Communications Group Co., and China Telecommunications Corp, have announced plans to boost Internet speeds and reduce prices. Around 85% of fixed-line broadband users will have services with speed over 20 megabits a second, while more than 50% of users will have services with speeds over 50 megabits a second.
In terms of reducing prices, roaming charges will be eliminated nationwide starting from October this year, while Internet connection fees will be cut for small and medium-sized enterprises, and international call charges will be also reduced.
The department is also expanding optical fiber network coverage, encouraging companies to use 1-gigabit-a-second connections, increasing speeds to over 100 megabits a second in urban areas, as well as expanding the breadth of 4G network coverage.
According to the country's the 13th Five-Year Plan, the fixed-line broadband and mobile broadband penetration rate will hit 70% and 80% respectively in China by the year 2020.