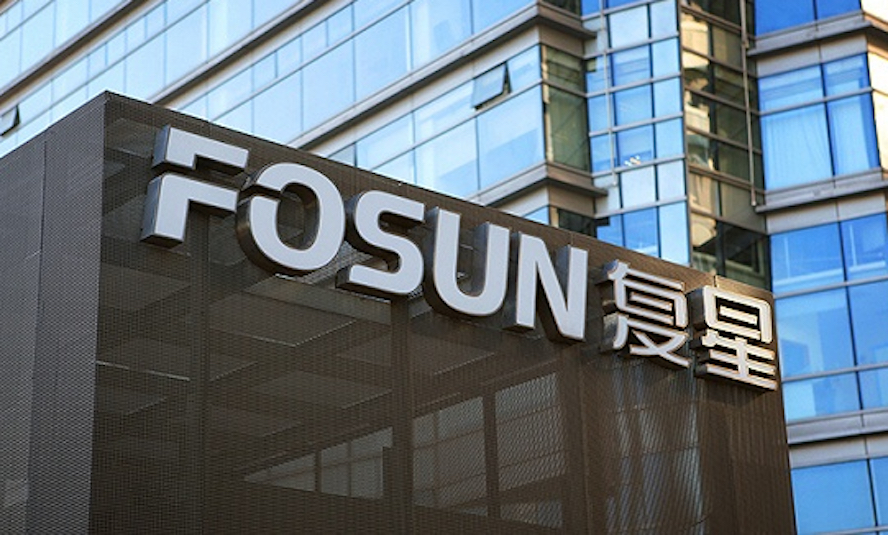 Fosun Kinzon Capital, the venture capital arm of Shanghai-based conglomerate Fosun Group, has changed its name to Fosun RZ Capital.
The name change will reduce brand confusion following the departure of former chairman Wang Jun, who left the fund last year to establish a new fund, also named Kinzon.
The fund said it will continue to focus on the industrial Internet and high technology sectors, such as finance, education, medical care, automotive, consumer upgrades and enterprise services.
"Fosun RZ focuses on the platforms and opportunities that will drive the development of society, specially the innovative technologies in the industrial Internet industry," said Wilson Jin, the executive president at Fuson RZ, in a company announcement. "As a four-year-old early-stage investment institution, we have developed from a company only focusing on venture capital to a firm also covering angel rounds and private equity."
Fosun RZ was one of the most active corporate venture capital firms in China in 2016, along with Legend Capital, Ping An Ventures, Lilly Asia Ventures and WuXi Healthcare Ventures, according to CB Insights.
The company has also made a number of investments in line with its parent Fosun Group's business strategy. Guo Guangchang, founder of Fosun Group, has stated: "Fosun's venture capital unit aims to find the best investment opportunities in the fields where our group has the industry advantage, especially in the health, happiness and abundance industries."
In the health segment, Fosun RZ has invested in We Doctor Group, formerly known as Guahao.com, a Hangzhou-based online healthcare service provider, and Scanadu, a U.S.-based consumer medical technology company. Those investments will likely lead to synergies and cooperation between the start-ups and Fosun Group's subsidiary, Shanghai Stock Exchange-listed Shanghai Fosun Pharmaceutical (Group) Co.,Ltd.
To support Fosun's happiness segment, the venture capital firm has invested in Ixigo, a metasearch travel site in India , providing leisure and entertainment services.
At the same time, Fosun RZ has made a number of investments in the insurance sector, such as Datebao.com, providing life insurance products, Insurance Geek, targeting employees, and Sure, a U.S.-based start-up helping consumers purchase and manage the insurance policies.
Some other well-known portfolio companies of Fosun RZ include big data driven consumer financing platform Quant Group, mobile big data firm Jiguang and online education platform Uniquedu.com.