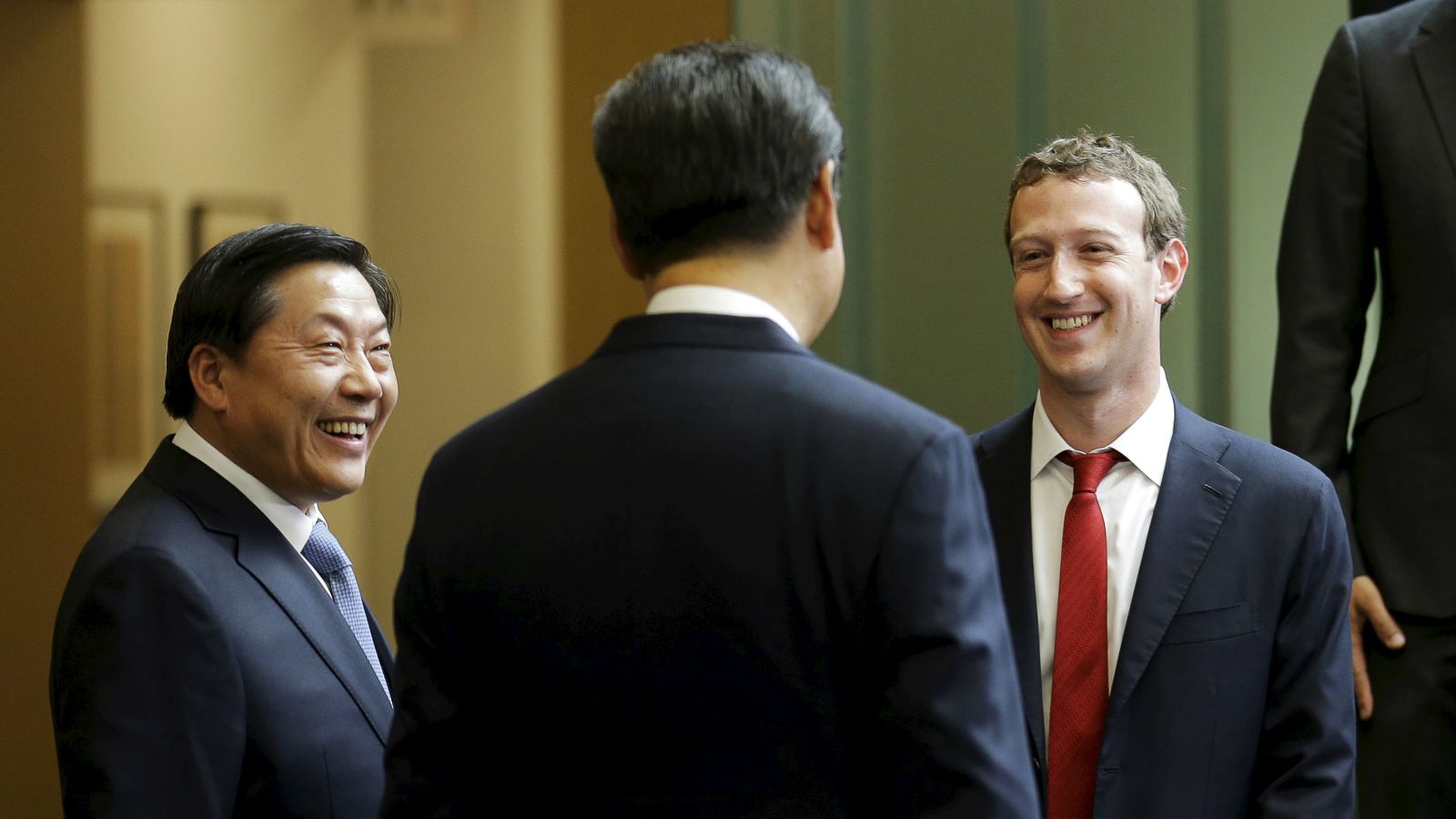 Lu Wei, the former head of China's powerful Internet regulator, the Cyberspace Administration of China, is under investigation for suspected corruption, according to statements (in Chinese) issued by the ruling Communist Party's disciplinary agency.
The latest senior official to be snared in an ongoing campaign against graft, Mr. Lu is being investigated for alleged "serious violations of discipline," the Central Commission for Discipline Inspection (CCDI) said in a statement issued late Tuesday, using a common euphemism to describe corruption.
The CCDI published a follow-up commentary Wednesday saying Lu Wei's case shows the Party's determination in pushing the anti-corruption campaign, and noted that Lu is the first senior government official, referred to as "tigers" in Chinese political campaign language, to be investigated for corruption since the 19th Communist Party Congress held last month.
Serving as China's "Internet Czar" from 2014 to 2016, Lu was seen by many as the architect of China's increasingly strict controls over online media and technology, effectively controlled what 700 million Chinese Internet users could view or do online. In the name of maintaining social stability, Lu took a hard line in demanding tough security checks on foreign-made technology products and limiting access to foreign Internet companies and social networks.
As such, gaining Lu's favor was seen as critical for foreign technology companies hoping to gain access to China's huge Internet market. Taking a higher-profile approach that most senior Chinese officials, Lu held well-publicized meetings with the chiefs of foreign technology and Internet companies, such as Apple CEO Tim Cook, Microsoft's Satya Nadella, and Facebook founder Mark Zuckerberg.
When Lu visited Facebook Inc's U.S. campus in 2014, Zuckerberg reportedly greeted Lu in Mandarin. Facebook, however, remains banned in China.
According to CCDI, Lu's efforts to control the Internet may not have been firm enough. In its commentary posted on its website Wednesday, the CCDI said that under Lu the cyberspace administration did not carry out President Xi Jinping's instructions in a "timely or resolute fashion."
"The improper use of power occurred on occasion, and the safeguarding of political security was not strong enough," CCDI stated, without providing details on Lu's wrongdoings.
The investigation of Lu is unlikely to signal a softening of China's tight Internet control policies, which have tightened further under successor Xu Lin, who is seen as a close ally of President Xi.
In the past few months, Internet phone call and messaging service Skype has been unavailable on a number of app sites and on Apple's app store. Whatsup, the mobile messaging app, was also inaccessible since September. The Chinese government has also cracked down on VPNs, a software tool that help users evade China's internet firewall.