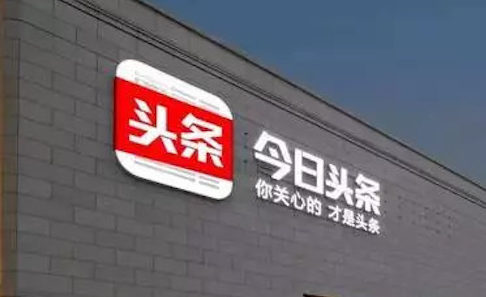 After the Chinese government took actions to strengthen oversight of news aggregation and personal recommendation platform Toutiao, the US$20 billion company is implementing changes to appease regulators. The latest: hire thousands more human content overseers – with preferences for members of China's Communist Party – to build the largest content screening team in China.
The action highlights the kind of regulatory risks tech companies, especially in the media and news sector, face in China. It is also a reversal to Toutiao's long-time belief that machines and algorithms should be making most decisions when it comes to what type of content is shown to each user.
The Beijing Cyberspace Administration ordered Toutiao to suspend updating six news channels for allegedly spreading pornographic content on the last day of 2017. Two days later, Toutiao closed its popular "Social News" channel, its most popular category with sensational headlines, and replaced it with a "New Era" channel as the default setting for users. The company also closed over 1,000 personal media channels for distributing "low quality" content.
In response, Toutiao is hiring around 2,000 content overseers around the country to ensure its content becomes more palatable to Chinese cyberspace regulators. Toutiao already has a 4,000-person team to manually screen content on its various news and video apps, and plans to expand the team to 10,000 soon, a Toutiao executive told Chinese media.
In some of its recruitment ads posted online, Toutiao said persons with "good political sensitivities and senses" and those who are members of the Chinese Communist Party have priority when the company makes hiring decisions. The content overseers' responsibilities are described as screening and deleting content that is violent, pornographic, terror-related or "inharmonious", a word describing content that does not follow the official government line.
These types of requirements, especially preference for communist party members, are uncommon for jobs at tech companies in China. Yet they are standard requirements for content-related jobs at media and news companies.
Toutiao, listed on China Money Network's China Unicorn List with a US$20 billion valuation, has 120 million daily active users. The company last reportedly raised US$2 billion at US$20 billion valuation in 2017, but the company did not formally announce it.