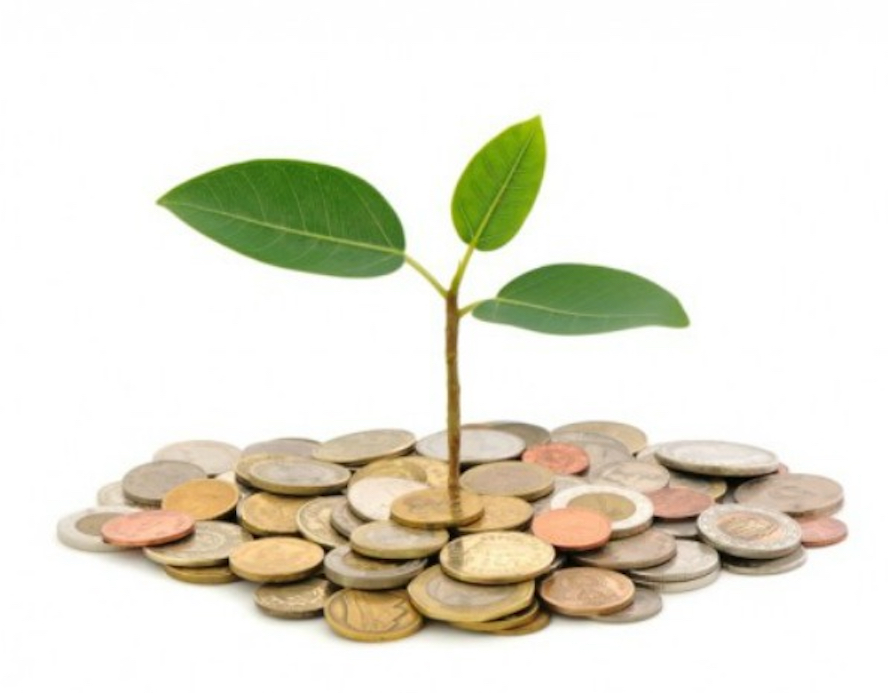 Temasek-backed Fullerton Fund Management has announced that its wholly foreign-owned enterprise Fullerton Investment Management (Shanghai) Co., Ltd., has launched its first private fund in China.
The product, Fullerton Absolute Return China A Strategy Series 1 Private Fund, was distributed through China Galaxy Securities, one of China's largest brokerage and investment banks, according to the firm's announcement.
Managed by the investment team of Fullerton Shanghai, the fund invests primarily in China A shares and is only available to high net worth individuals and institutional investors.
"China is a long-term growth and strategic market for Fullerton and we are delighted that our Shanghai unit has successfully launched its first onshore private fund," said Jenny Sofian, Fullerton's CEO. "This reinforces Fullerton's investment credentials as we seek to offer our investment capabilities to qualified Chinese investors, as well as offer our China investment capabilities to the rest of the world."
Headquartered in Singapore, Fullerton has associated offices in Shanghai, London and Tokyo. The firm's AUM stood at SGD17.9 billion (US$13.52 billion) as at 31 December 2017.The firm was incorporated in Singapore in 2003 and is a subsidiary of Temasek.
Fullerton invests across equities, fixed income, multi-asset and alternative assets. Fullerton launched its first China strategy (QFII) in 2006, and opened its first foreign representative office in China in 2007. Fullerton Shanghai was established in 2013 and obtained its private fund management approval from the Asset Management Association of China in 2017.