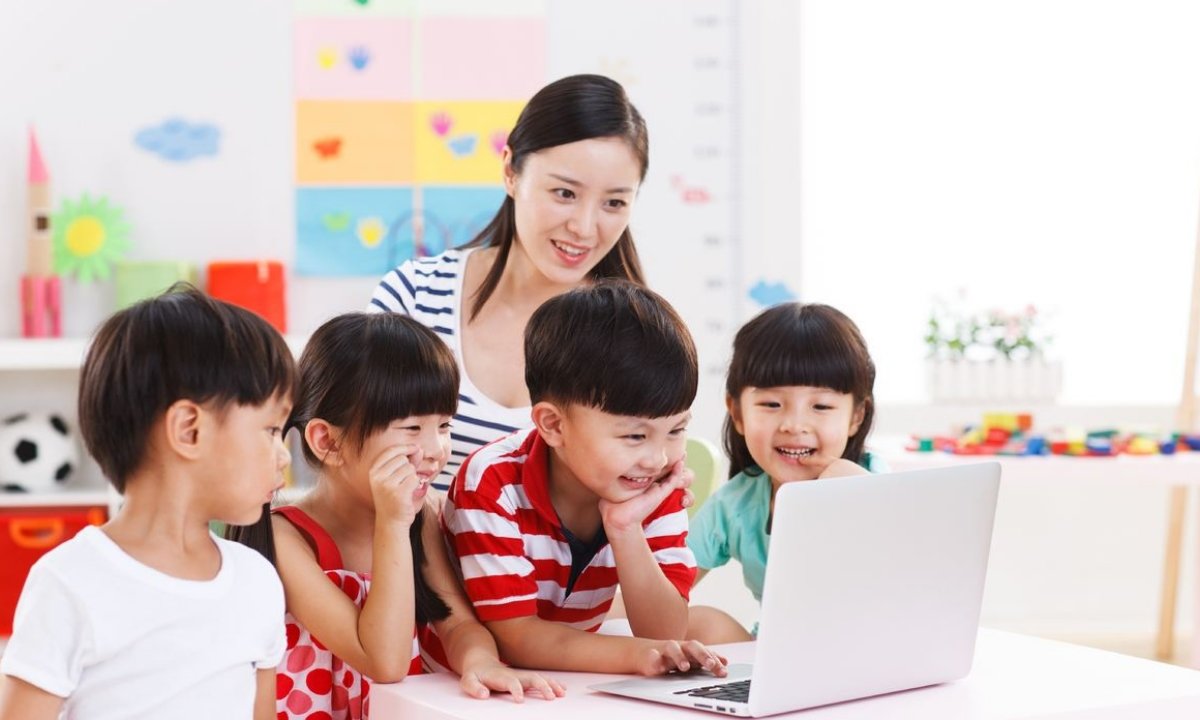 China's online education platform 17Zuoye, owned by Sunny Education Inc., continues to be a magnet for investors. The latest investment is a US$250 million Series E round in led by Singaporean investment fund Temasek. The deal follows a $200 million investment by AI-driven news aggregation company Toutiao on March 7.
Participants in the latest round include new investors CITIC Private Equity Funds Management, and existing shareholders Shunwei Capital, the company said.
Sunny Education Inc. is the largest three-party K-12 intelligent education platform for teachers, students and parents in China. It covers more than 60 million users in approximately 120,000 schools, and offers all-subject homework solutions as well as class preparation and personalized learning solutions. 17Zuoye was founded in October 2011 and since then has attracted investments of over US$385 million, the company said.
"17Zuoye has been transforming Chinese students' way of doing homework from offline to online since its inception," said Liu Chang, founder and CEO of the company. "17Zuoye has served over 60 million users in approximately 120,000 schools by offering complimentary homework solutions to teachers, students and parents."
"We have been closely following 17Zuoye since 2014," said Bryan Wu, the Managing Director at CITICPE. "It has become a clear sector leader in the online education space, both in terms of school coverage and penetration, and in number of active teachers, students and parents."
Temasek is an investment company headquartered in Singapore. As of March 2017, Temasek had US$208 billion worth of investments worldwide.